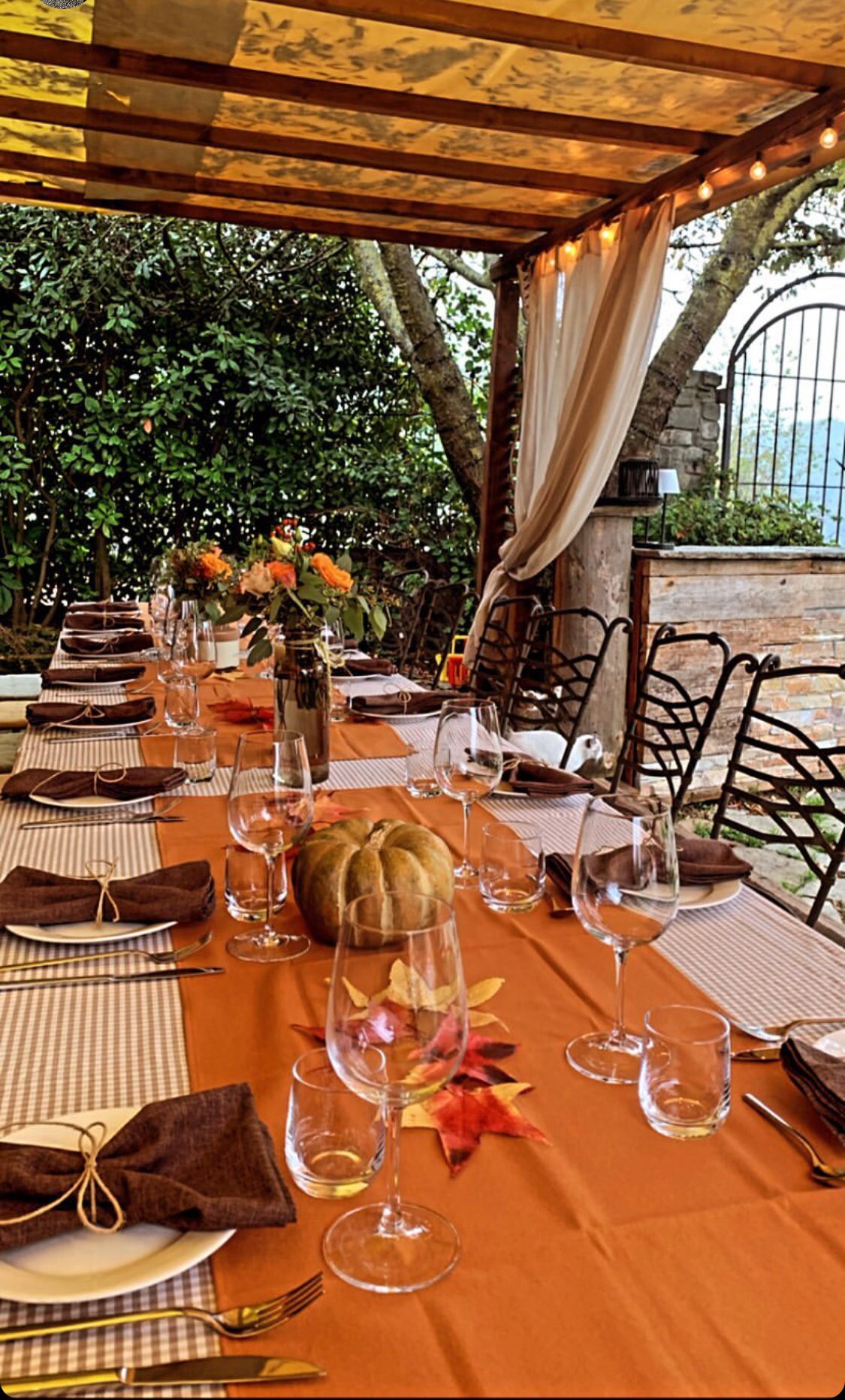 We offer Light Lunch menu and dinner in our restaurant.
Our home cooking is typical Piedmontese, dishes that reflect history and seasonality.
Cooking that respects the timing of nature.
Our 4-course Tasting Menus follow seasonality and Piedmontese tradition.
Among the dishes on offer you will find: omelettes with spring herbs, beaten with a knife, veal in tuna sauce, flan or puff pastry with seasonal vegetables paired with mountain cheese fondues, fresh homemade pastas (gnocchi, tajarin or ravioli accompanied by traditional and non-traditional sauces), among the main courses you will find Staub chanterelle with cannellini beans, Angus stew and seasonal side dishes.
The Menus change every two weeks, stay tuned to find out more!